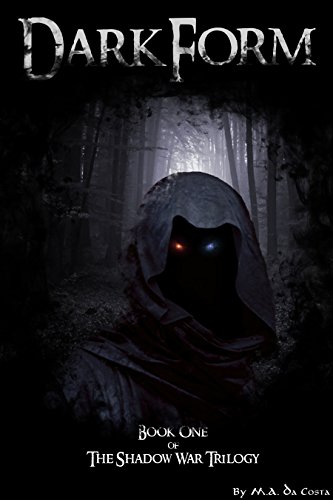 Dark Form : M.A. Da Costa
Dark Form
The future saviors of Elvendora—Zarvick and Crystalline—are forced to fight a battle that they did not start but were born into.
Their world is being plagued by a mysterious force known only as Reaper, a being who seeks to give new life to the world through shadow.
Together these saviors must undo unimaginable damage.
Along with the help of Genu and his friend Asvarp, Z and C struggle through many perils, as well as the realization that their connection as zouvxes (half-breeds) is something much more than blood heritage.
The fate of Elvendora is theirs to decide, yet they must first resolve their own internal struggles.
More Great Reads: