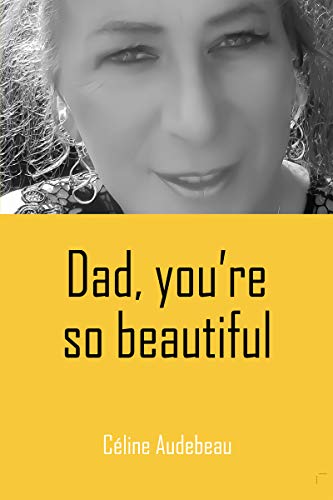 Dad you're so beautiful : Céline Audebeau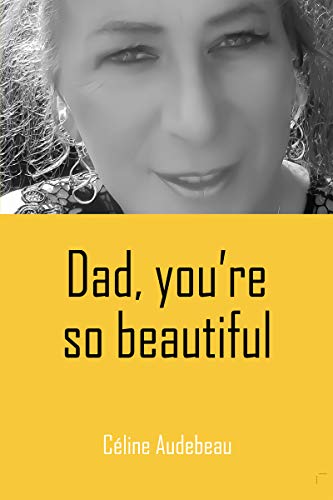 "Dad, you're so beautiful", these are the words my daughter said the first time she saw me after my transition. This sentence continues to resonate in my head…
As Simone de Beauvoir says so well "we are not born as a woman, we become". I waited 53 years to become the one I am today. A sometimes long, but extraordinary process of love, sharing and support.
My transition from man to woman, I chose it from beginning to end; my particularity being to make this change overnight. I entered the hospital as a man and came out five days later as a woman.
I have the audacity to believe that this book can help other people in the same situation, parents, relatives, friends. To give them a new vision of what dysphoric people are living.
Book Links
Facebook
Amazon Author Page
On Amazon UK
On Amazon
More Great Reads: