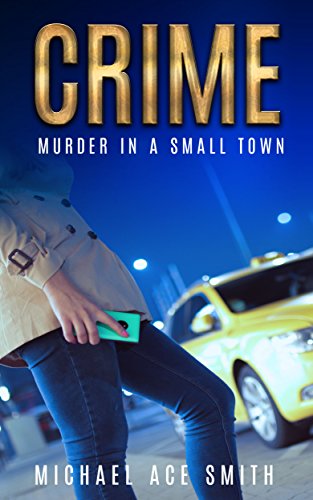 Crime: Murder in a Small Town : Michael Ace Smith
Crime: Murder in a Small Town (novella)
Shalgrove is a sleepy little town in Yorkshire, England. It has around 1550 inhabitants, and it's the kind of place where everyone knows everyone else.
Most people have lived there all their lives, and their families go back generations. Newcomers are not really welcomed, and it takes a long time for the locals to accept them.
The town plods on without ever entering the annals of history, apart from appearing as a dot on the map.
That is until the body of a young local girl is found, dumped unceremoniously in the bushes and discovered, one frosty morning, by a man walking his dog.
The town is shaken to its roots by the outside world's invasion of its tranquility, so that Shalgrove will never be the same again.
If you enjoy crime thrillers, then Crime: Murder in a Small Town is for you!
Book Links
Facebook
Amazon Author
On Amazon
More Great Reads: