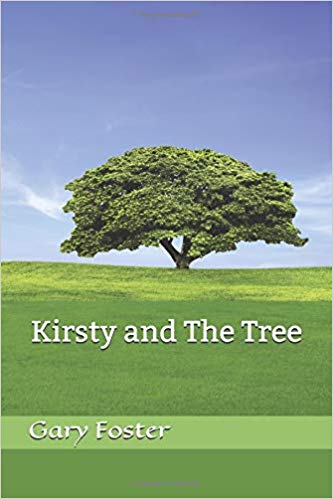 Kirsty and the Tree : Gary Foster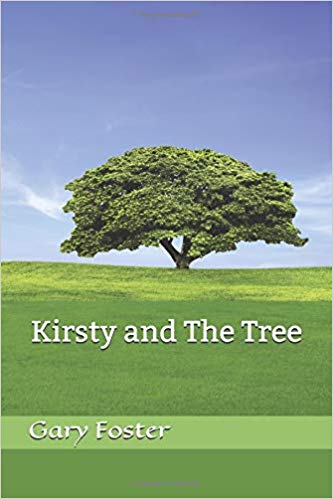 Kirsty was 7 years old this year and for the first time ever her mum and dad were going to let her start climbing the tree the next time they all went to stay at grandma and grandpas.
The tree stood tall and proud and all alone in the middle of a field right behind grandma and grandpa's house. But this was no ordinary tree, this was the greatest climbing tree in the world. A tree that has a story. A story that only a mum and a grandma can tell.
Roger the Rabbit Racer, Fudge and Smudge: Pet Detectives, and James and the Mountain by Gary Foster are also on Whizbuzz Books.
Book Links
Facebook
Twitter
Amazon Author Page
On Amazon UK
On Amazon
More Great Reads: