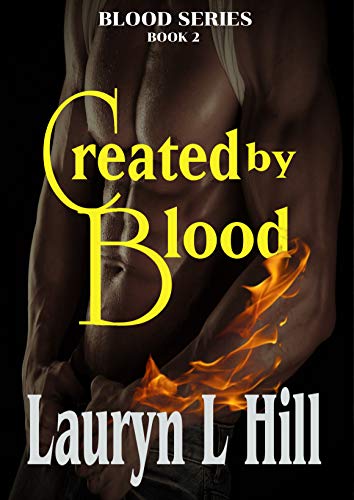 Created By Blood : Lauryn L Hill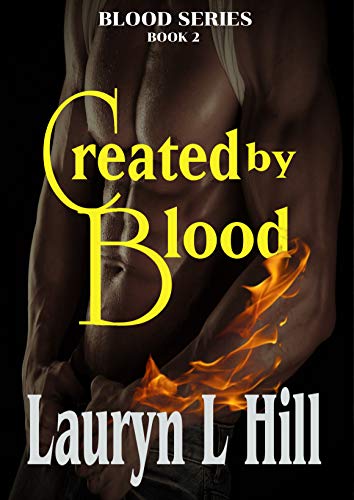 Dr. Sofia Pierce recently was mated to the infamous vampire, Gage Gallegos, AKA Lucifer. And just as they thought their lives were nearly perfect, they discover that Sofia isn't who they thought she was.
Not even close.
But what she is, is nothing like any of them have ever known before. Her species is new to the vampires and hybrids of The Alliance.
With the help of Gage, his family and the warriors of The Alliance, she is trying hard to accept she isn't human.
To ensure Sofia is safe from the killer Vega, who is still on the loose, Gage wants Ambrose Kane, his best friend to take Sofia's blood as a second layer of protection. But because Ambrose expresses his desire for Sofia, this makes her uncomfortable. Yet the time he spends training her to fight brings them closer.
As Sofia's past begins to emerge, she discovers her life was so much more complicated than she ever dreamed, and it terrifies her. She can't tell Gage what she is learning about herself for fear he won't understand. Or that it will tear them apart.
Zander, the leader of The Alliance, reveals to their warriors that Sofia is not human, and she is under their protection for a whole different reason than they were told before. More importantly, he explains that the killer, Vega, is indeed after Sofia. And if he captures her, her life will become a living nightmare.
Now with each passing day, the sixteen badass warriors who protect Sofia 24/7 are finding that this little female doctor means more to them than they could ever have imagined. And they will do anything to protect her.
To further Sofia's protection, The Alliance begins to build her own blood army. The men who receive her blood will be bound to her, they will serve and protect her as her blood demands their loyalty and protection.
But something goes terribly wrong as they build her army. Now Sofia and Gage must figure out how to deal with it or let this mistake destroy them.
If that happens, then everything they have fought for will be for nothing.
Mature readers only.
Awakened by Blood and Pandora's Proposal by Lauryn L Hill are also on Whizbuzz Books.
Book Links
Website
Facebook
Twitter
Pinterest
Amazon Author Page
On Amazon
More Great Reads: