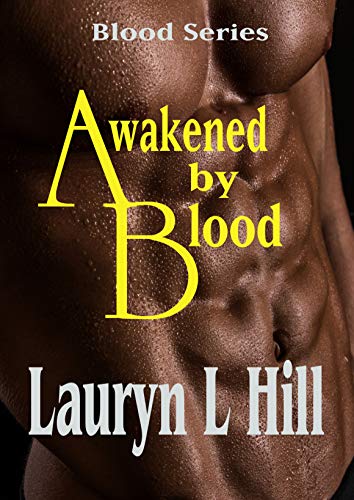 Awakened by Blood : Lauryn L Hill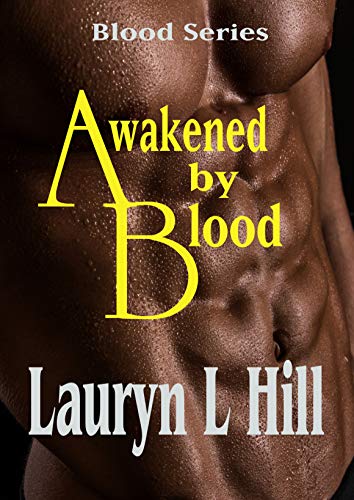 Dr. Sofia Pierce was still single at thirty-two. Not by choice but because her soul searched for the man she was certain didn't exist.
Then one night, a tall lethal vampire walked into her all-night clinic disoriented. After a long night of treating him, he woke up to her sleeping beside him in a chair, holding his hand. When his electric blue eyes studied her, something inside her was awakened.
Gage Gallegos, a vampire most knew as Lucifer, woke up to the most gorgeous molten brown eyes he'd ever seen. But her scent was like a kick to the gut and it called to him.
Gage and Sofia are instantly drawn to each other. Even though they are like night and day, the pull was magnetic, too strong to deny. Sofia, a human, is overwhelmed when she finds herself deeply involved with a vampire most people would run from.
The Alliance, a supernatural police force made up of hybrids, vampires and humans, police the supernatural population in Seattle. Gage, and his brothers, the Phoenix Council, the founders of The Alliance, offer Sofia a job as their resident doctor. Sofia accepts the job because she needs a challenge and because she wants to learn more about their biology.
But it's one of Gage's bothers, Ambrose Kane, who is a challenge that she didn't bargain for. His intense eyes watch and study her. She can't seem to escape Ambrose and finds herself drawn to a man who makes her want to run rather than face him.
Then after an incident, she is ordered to learn self-defence from Ambrose. Sofia's spunky personality and humor during her training sessions earn her the respect of the warriors of The Alliance. She quickly forms bonds and friendships with nearly eighty supernatural and human men.
Meanwhile, a killer is on the loose, who has taunted The Alliance for nearly two months. He targeted the warriors and innocent humans alike. But after a mass murder of almost thirty women, The Alliance realizes Sofia may be in danger because the killer has been tracking Gage. As they set up around the clock protection for Sofia, they discover she may be exactly who this killer is searching for.
But it's the "why" that is disturbing.
And now Sofia and Gage are set on a path of discovery. They are forced to learn things about each other's past that could tear them apart or bind them forever.
Gage owns Sofia's heart, body, and soul.
But they may have a fight ahead of them as their world unravels.
Created By Blood and Pandora's Proposal by Lauryn L Hill are also on Whizbuzz Books.
Book Links
Website
Facebook
Twitter
Pinterest
Amazon Author Page
On Amazon
More Great Reads: