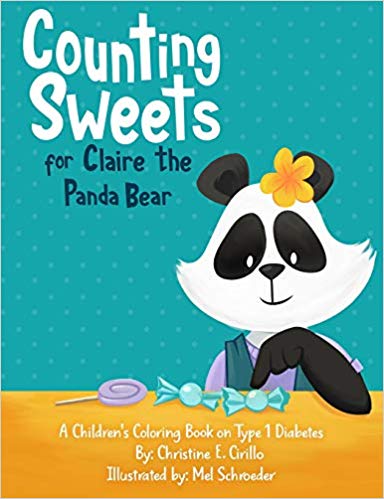 Counting Sweets for Claire the Panda Bear : Christine E. Cirillo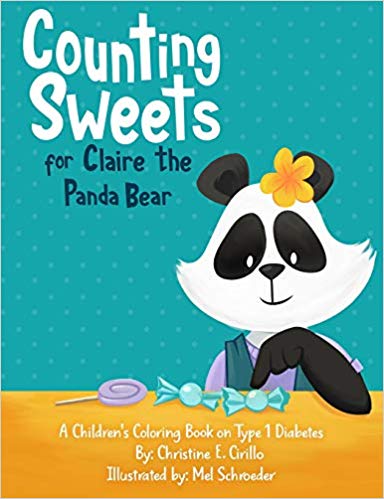 Halloween is finally here, but Claire the Panda Bear realizes a few unusual things are happening to her body.
After Doctor Green reviews Claire's blood test results, Claire is diagnosed with Type 1 Diabetes.
Will Diabetes stop her from being like all her friends at school? Will she still be able to go trick-or-treating?
This fun educational coloring book invites readers along on Claire's journey. As the readers add color to each page, they will learn the sign and symptoms and management of Type 1 Diabetes.
No More Flu for Suzie Sue byChristine E. Cirillo is also on Whizbuzz Books.
Book Links
Amazon Author Page
On Amazon
More Great Reads: