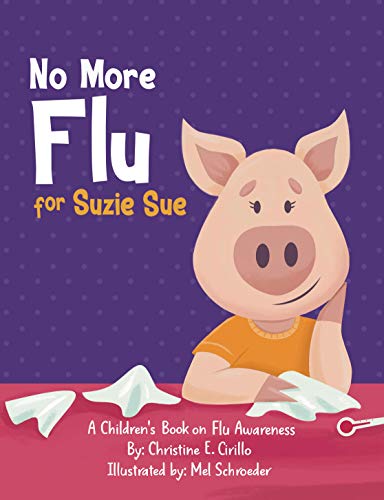 No More Flu for Suzie Sue : Christine E. Cirillo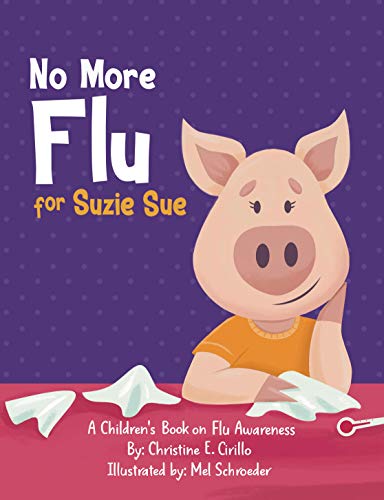 The Health Awareness Adventures continue with Suzie Sue!
Suzie Sue caught the flu and needs your help to feel better again! Follow along with this fun read and coloring book to learn how to prevent and stop the spread of the flu.
Counting Sweets for Claire the Panda by Christine E. Cirillo
Book Links
Amazon Author Page
On Amazon
More Great Reads: