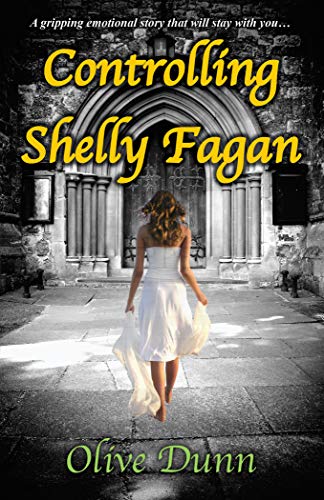 Controlling Shelly Fagan : Olive Dunn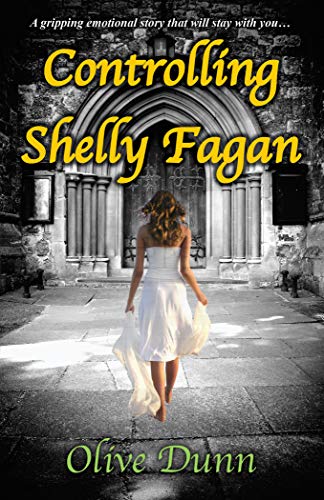 1967. Music, sex, freedom, laughter, Vietnam, love.
What happens when there are no goodbyes? 
People disappear but the feelings remain. Love remains.
Shelly Fagan unexpectedly learns her son's upcoming Little League tourney will be held in St. Francis, Indiana—the same small town where she was forced into a convent at age seventeen. Now, at age thirty-six, Shelly discovers the shocking truth about what really happened, and the fact her parents lied and allowed her to believe their lies for the past eighteen years.
Shelly Fagan loved Chris Johnson—she promised him she would love him forever. Shelly also loved Philip Gerard, the father of her two sons. Chris knew and loved Shelly Fagan, the girl. Philip loved Shelly Fagan, the woman the girl became. But Shelly the girl was still there, trapped inside.
Controlling Shelly Fagan is a debut novel from Olive Dunn that will take readers on an emotional journey of a young woman whose life has been dominated by secrets and deceit. It is about growing up in a small southern Indiana town during the sixties. And it is about discovering what really controls us—the love in our hearts, the people close to us, the generation we are a part of, our religious beliefs, and the roles we take on as adults.


Controlling Shelly Fagan – A gripping emotional story that will stay with you.
 You grow up—but you never forget. You can't forget.
Book Links
Facebook
Amazon Author Page
On Amazon
More Great Reads: