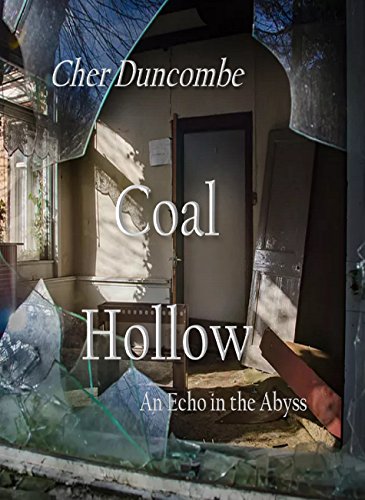 Coal Hollow : Cher Duncombe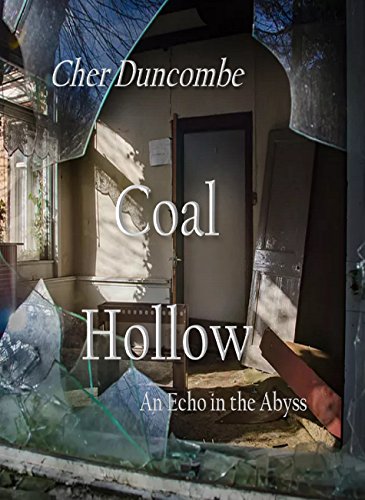 Caroline Davis has been a Private Investigator for several years, but she decides to attend a conference for P.I.'s in hopes of finding some new methods currently being used by others in this field. Though not a gregarious person, she actually forced herself to go as a way of doing positive networking.
While at the conference, she is approached by Joel Foster, another Private Investigator. Joel tells Caroline that their mutual friend and mentor, Jim Dublin, has a case on which he wants them to collaborate. The case involves a missing child named Gracie. She has been missing for three years, and the case has gone cold but not closed. Jim felt that, as a team and utilizing each of their investigative experiences, they might be able to find this child.
As with many investigations, though, this one spiders into treacherous realms and puts both investigators in danger. The investigation leads them to a desolate old mining town of Pennsylvania. While the scenery is beautiful, the secrets they uncover are dark. Evil lurks in many places, and Caroline Davis is certain it is here.
More Great Reads: