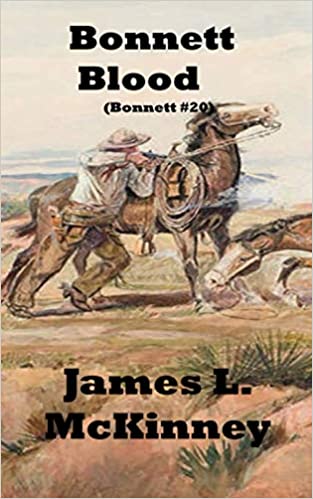 Bonnett Blood (Bonnett #20) : James McKinney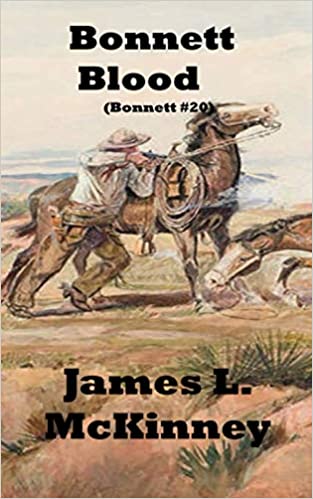 Wade and Huey Bonnett are back in action!
Wade and Huey Bonnett had spent two grueling months eating dust in the backbreaking work of trapping and breaking thirty wild horses.
They had made preparations to start them on the trail to Fort Louis the next morning but before the sun went down the ambushers hit them, leaving them riddled with bullets and sprawled in the dust.
It was a miracle they survived the deadly attack and an even greater miracle that they left one of the ambushers alive.
This is number 20 in the Bonnett set.
Wade Tanner (Return To Red Rock Book #1) by James L McKinney is also on Whizbuzz Books.
Book Links
Facebook
Amazon Author Page
On Amazon
More Great Reads: