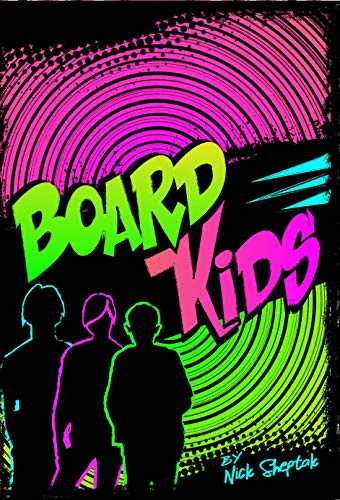 Board Kids : Nick Sheptak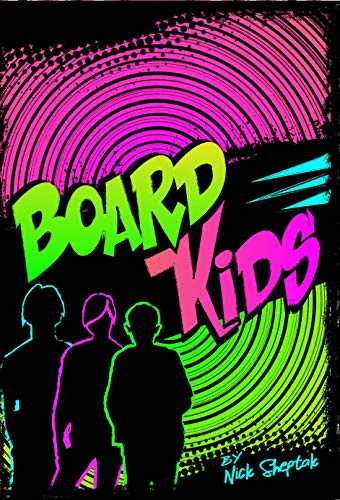 The last two years have not been kind to Dennis Taylor, but none of this will matter once his family moves across the country next week. All he has to do is get through these last few days. Seems easy enough until his most prized possession goes missing.
If he wants it back, he's going to have to face both his fears and his enemies head on. Armed with nothing more than his wits and the help of his two best friends, Dennis sets out on a journey that will not only change him but might just change the whole neighborhood and everyone in it.
Set in the summer of 1990, Board Kids is a coming of age adventure about loss, friendship and growing up. Reminding us all that sometimes the smallest stories have the biggest impact.
Book Links
Website
Twitter
Amazon Author Page
On Amazon
More Great Reads: