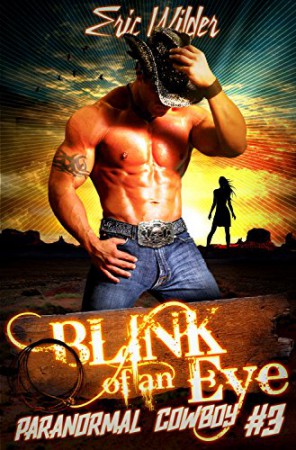 Blink Of An Eye : Eric Wilder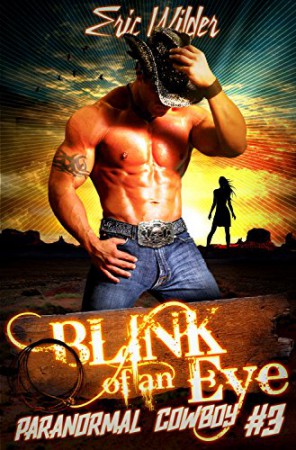 PERFECT MIXTURE OF ACTION, MYSTERY, ROMANTIC SUSPENSE, AND THE PARANORMAL
When a dying man gives James McDivit an ancient pottery cup, it sets the private detective on a guest to learn its meaning.
His journey begins with a trip to Eastern Oklahoma and the ancient pyramids of the Spiro Mounds Archaeological Park.. He meets the curator, a gorgeous young woman to whom he takes an immediate fancy.
His relic, the Black Cup of Oklahoma, is the most prized religious object of a tribe that once ruled prehistoric North America.
The powerful chief of the tribe and his medicine woman want the cup protected, and travel through time to seek McDivit's assistance. Problem is, someone from the present also covets the invaluable cup, and will kill McDivit, and anyone else to get it.
Book Links
Website
Facebook
Twitter
Amazon Author Page
On Amazon
More Great Reads: