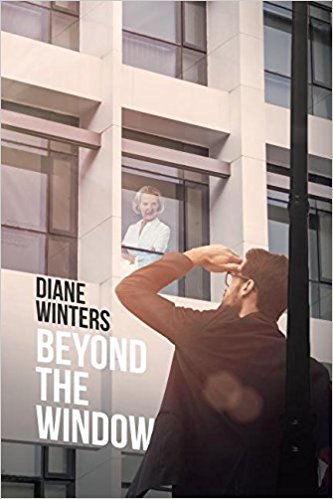 Beyond The Window : Diane Winters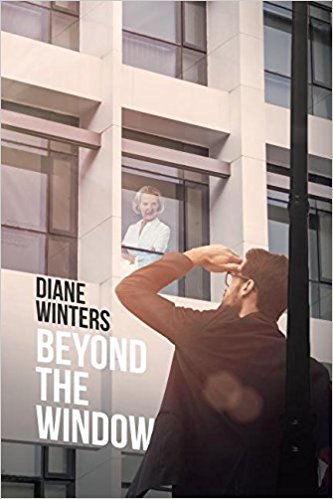 Edna and George Chessmore had worked all their lives and were both successful with their individual businesses. They lost their son tragically a few years previously and worked harder to hide the pain.
After George dies from a massive heart attack, it takes several months for Edna to be able to work once again. When she finally returns to the office, things begin to unravel as she finds someone embezzling large sums of money and she is being followed day and night.
Working with investigators, hiring a body guard and even calling in the FBI didn't keep her from being secreted away for weeks. Embezzlement, extortion and kidnapping keep everyone searching and digging for answers.
Things begin to unravel as Edna remained missing and people begin to get nervous and make mistakes.
It all hinges on a missing file and everyone wants it, no matter what it takes.
Hang on as Chessmore Industries remains under duress for months due to Edna's disappearance.
Mission to Recovery by Diane Winters is also on Whizbuzz Books.
Book Links
Facebook
Amazon Author Page
On Amazon
More Great Reads: