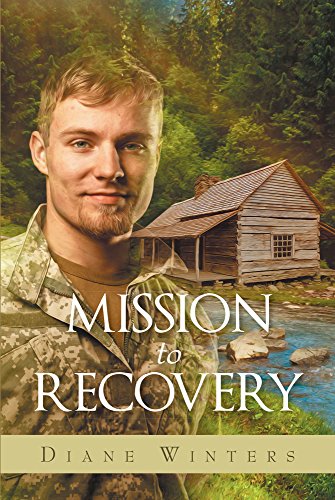 Jon Forrest retired from the service and wandered around the country doing repairs for veterans and finding the homeless a place to go.
He knew then he would return home and build a retreat where he could help the homeless find their respect and worth once again.
His neighbor put him in touch with Lily Canon, a beautiful retired veteran that jumped at the chance to help Jon make his dreams come true.
What he didn't count on was the threat of a dangerous neighbor attempting to take his land away from him.Building his dream became a nightmare as he ended up fending off his neighbor, Craig McKinney.
Jon attempts to fulfill his dream of taking care of the homeless veterans in his community while surviving a house fire and other atrocities Craig commits because he believes the land is rightfully his.
Come along as we follow Jon attempting to build his dream while finding a helping hand by the name of Lily. They both learn to depend on each other and use that strength to build Veterans Helping Veterans.
Beyond The Window by Diane Winters is also on Whizbuzz Books.
Book Links
Facebook
Amazon Author Page
On Amazon
Mission to Recovery : Diane Winters