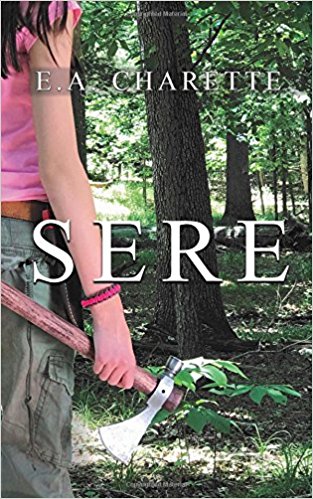 Sere
A military family from FT. Rucker, Alabama is enjoying a much needed vacation.
Unknown to George and Jennifer, they are being ruthlessly hunted down by a powerful criminal syndicate.
The FBI and other agencies are desperately trying to find them first.
Haley, their nine year old daughter, just wants to go camping with her parents.
More Great Reads: