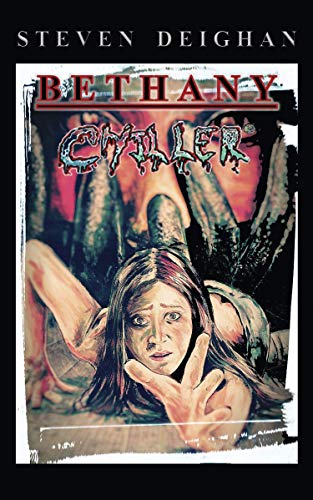 Bethany Chiller : Steven Deighan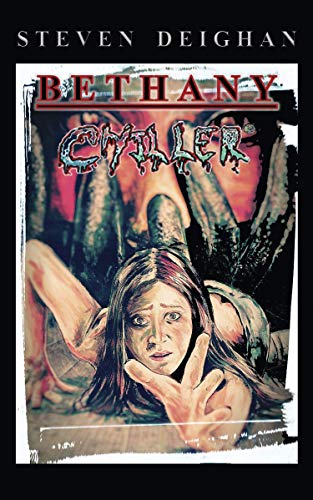 "The Most Intimate Tale of Possession Told"
Award-winning UK author, Steven Deighan, brings us Bethany Chiller®, released by U.S. publisher Dreaming Big Publications.
The life of a young woman turns upside down when demonic forces control her, and a trail of fatalities begins in her name. Can she get to grips with what is happening before Heaven tells her that it's too late?
Described as an "uncomfortable [but profitable] read", BC® is Deighan's quasi-religious tale that blasts ungodly idiosyncrasies in his crudely-woke, infernal realm.
Book Links
Twitter
Dreaming Big Publications
On Amazon
More Great Reads: