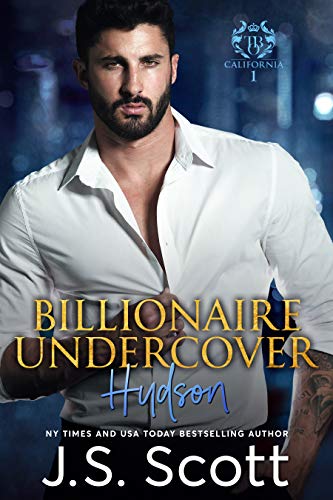 One geology intern who desperately needs to be rescued from a hostage situation. One billionaire who has the capability to save her life.
Two people who are inexplicably drawn to each other even though they have almost nothing in common.
Although this story is part of "The Billionaire's Obsession" series, it is the first book of the California Billionaires and can easily be enjoyed as a standalone billionaire romance.
Mine for Tonight: A Billionaire's Obsession Novel, Billionaire Unmasked ~ Jason and Tell Me You're Mine: The British Billionaires by J.S. Scott are also on Whizbuzz Books.
Book Links
Website
Facebook
Twitter
Instagram
Goodreads
Amazon Author Page
On Amazon
Billionaire Undercover: The Billionaire's Obsession ~ Hudson : J.S. Scott