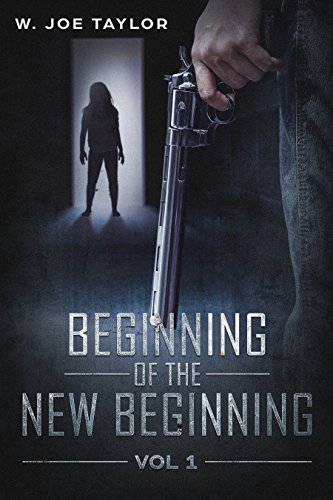 Beginning of the New Beginning : W. Joe Taylor
Beginning of the New Beginning Vol 1
One man's desire to restart humanity in the midst of a zombie apocalypse. At the heart of the journey is Bill.
He's got this great, nonchalant way of responding to events, and he always has a deadpan remark no matter how crazy the situation.
Follow him and his closest friends as they travel across the entire United States to save friends and loved ones.
They fight for their lives against man and beast alike. You'll be cringing and laughing the whole way through.
Book Links
Facebook
Twitter
Amazon Author Page
On Amazon
More Great Reads: