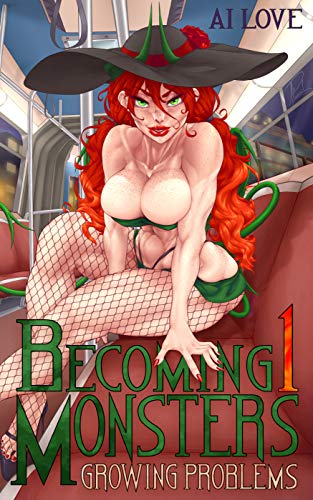 Becoming Monsters : Growing Problems : Ai Love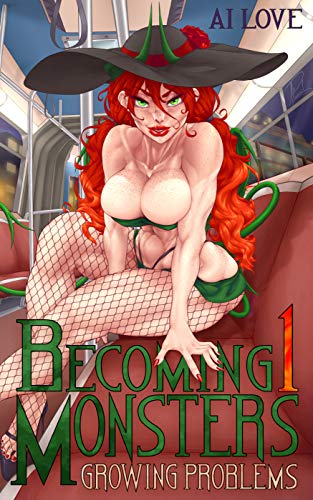 Prepare for the ultimate erotic LitRPG experience!
Five years ago, the world Changed. People transformed into fantastical Races, gained powerful and mystical Classes and could look up their Status at any time. However, while the world became disrupted by dungeons and mythical creatures and unlimited physical and mental potential, humanity mostly stayed the same. People – no matter their new Races and powers – went back to work, and the world continued on as if it was just another day.
Honoka Jefferson is one of those people that Changed, but her life mostly stayed the same. Same boring job, same small and shapeless body, same non-existent social life, same tendency to make puns and quote old movies.
Only now she has sixteen-inches of unwanted appendage hiding under her skirt!
An architect working in Boston, all she wants is to figure out how to level up her Class and become something more than boring. If she can't obtain normal, she'll settle for turning into something MORE than normal.
When a chance encounter leads to finally unlocking her powers, Honoka finds she might have gotten more than she can handle.
Join Honoka and her growing harem of monstrous wives in a LitRPG modern erotic adventure!
Book Links
Website
Twitter
YouTube
Goodreads
Amazon Author Page
On Amazon
More Great Reads: