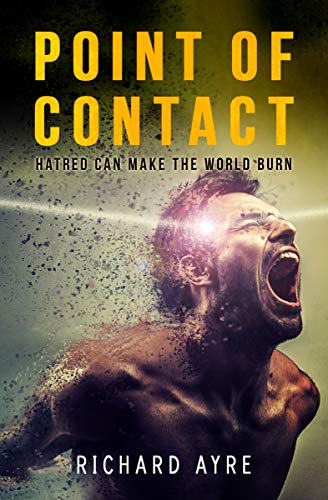 Point of Contact : Richard Ayre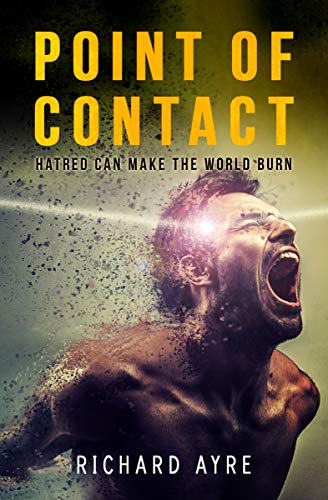 In the city of Newcastle, people are dying. And not through natural causes. Something is burning them. Turning them to ashes, seemingly in an instant.
Tasked with investigating these deaths, fire expert Ian Fenwick finds himself drawn into the murky world of a man known only as William. A man with seemingly limitless powers. A man hell-bent on changing the world into an environment fit only for his strange and terrifying allies; the Visitors.
With time running out, Fenwick must stop William from carrying out his mission. Before he can instigate an apocalypse that will consume the entire planet.
Book Links
Website
Facebook
Twitter
Goodreads
Amazon Author Page
On Amazon
More Great Reads: