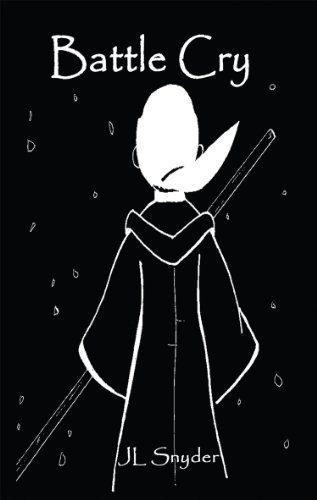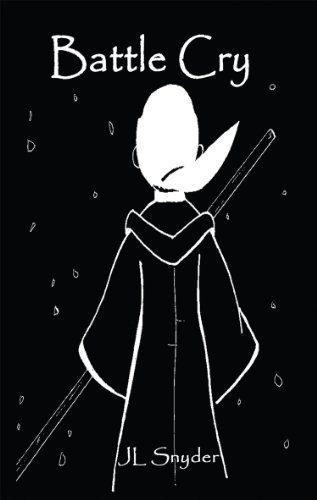 Fate shows no mercy or compassion. In its heart, there is only cold and emptiness. And at times it unleashes great pain. One that can only be quenched by vengeance.
Sixteen-year-old Kaí-Ling was raised in the ways of the sword. She is the child of a former samurai warrior and an American mother. When revenge seems like her only hope, Kaí-Ling embarks on a journey to right the wrongs life has dealt her.
The lifelong lessons and skills she acquires, as well as the friends she makes along the way, aid her in her quest to fulfill her destiny. Robbed of her father's love before she was born, Kaí-Ling now seeks vengeance upon those who took him from her.
"Battle Cry . . . When revenge seems like her only hope!"
Book Links
Website
Facebook
Twitter
Amazon Author Page
On Amazon
More Great Reads: