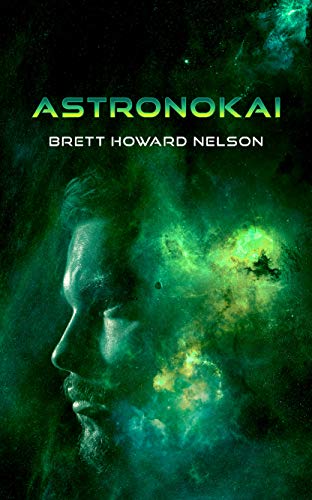 ASTRONOKAI : Brett Howard Nelson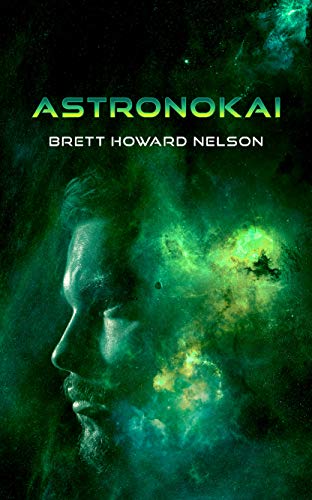 ONE MAN. MANY WORLDS. A NEW DESTINY.
After the failure of global peace, and the disbandment of NATO allies, the governments of many nations clash, resulting in a worldwide nuclear war.
As the global crisis escalates, American Astronaut Kyle Gannon awaits his lifelong dream of a mission to Mars while in hiberstasis for a routine test launch. But unbeknownst to him, his dream becomes a nightmare when SpaceX launches Gannon at the onset of the nuclear strike, sending him light-years into outer space. Seven years and one day later, his space capsule arrives at its galactic destination.
Following his rescue by the Akryllians—humanoid aliens in the Astronokai galaxy, he becomes a strong ally in their interplanetary, galactic war against the evil Skrayth regime. But upon the discovery of an ancient battle sword, Gannon learns he is destined to be there—and must try to stop a cataclysmic event, reminiscent of earth's fate.
Book Links
Website
Book Trailer
Twitter
Goodreads
Books2Read
Amazon Author Page
On Amazon
More Great Reads: