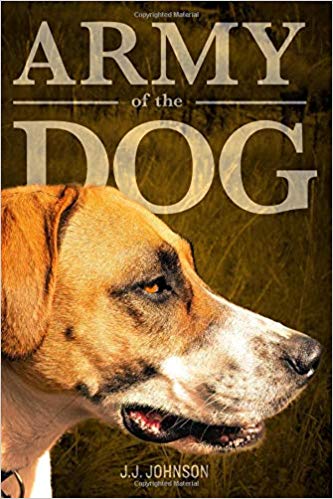 Army of the Dog : JJ Johnson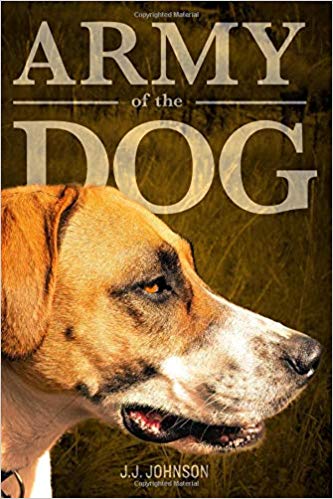 A mostly irreverent, sometimes vulgar, but deadly serious story of pranking philosophers and their canine companions.
Based on the rarely told documented true stories of the characters depicted in Raphael's 1511 painting The School of Athens, re-live a semester in the lives of the mischief-makers and the artist.
Set in the modern context of the University of Colorado (CU) in the Republic of Boulder, student Will Fiedler falls in with Houndman (Antisthenes) and Dowg (Diogenes) who recruit him and his classmates Ben Blair and Aldo Pierce into the secret society the Army of the Dog.
But first they must pass initiations that test their nerves and manliness.
Their call to action is against the reign of the 30 Tyrant Corporations, and their targets include big banks, big gas and oil, and big media. With help from Dowg and Halsey (Alcibiades), the ragtag band of students exact their pranks on the three Tyrant Corporations that have wronged their families.
With insights from Samuel (Socrates) and CU Professor Broad (Plato) arguing with Colorado State University professor Dr. Spencer (Aristotle) the students take a wild ride in philosophy put to the test. But do they go too far in their pranks?
Just as Rick Riordan inspired in young adults a renewed interest in Greek Mythology in his Percy Jackson series, the Army of the Dog inspires in adults young and old an interest in the early Greek thinkers that shaped Western Society.
This uniquely unhinged little primer is, like the male philosophers were, in-your-face thought-provoking and controversial.
Excellent for readers that enjoyed Edward Abbey's The Monkey Wrench Gang and Jostein Gaarder's Sophie's World.
Book Links
Amazon Author Page
On Amazon
More Great Reads: