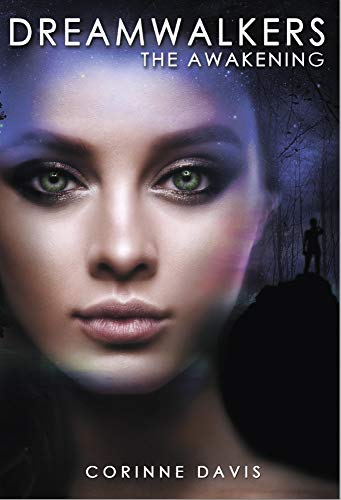 Dreamwalkers: The Awakening : Corinne Davis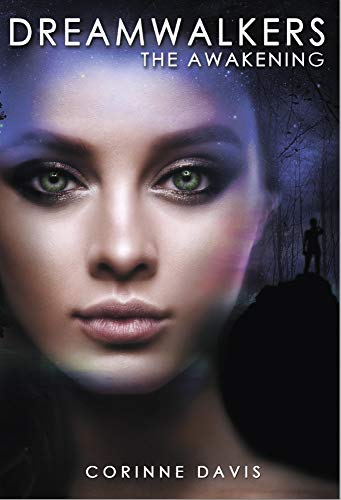 Being able to create alternate universes in your sleep might seem like the ultimate super power, but when a malevolent force from the dream realm tracks you down in real life, how do you escape it?
Seventeen-year-old dreamwalkers and life-long best friends Emma and Zoe must journey deep into the perilous, unpredictable dream realm, risking their lives while evading constant danger, in order to seek out and destroy the evil that threatens to capture their souls for eternity–even if it means they'll have to give up their super power and obliterate the dream realm forever.
To be successful, they must first immerse themselves in the rich history of dreamwalking. But this knowledge will do more than teach them how to defeat the evil lurking around every corner.
It will reveal dark family secrets, shattering their realities.
Book Links
Amazon Author Page
On Amazon
More Great Reads: