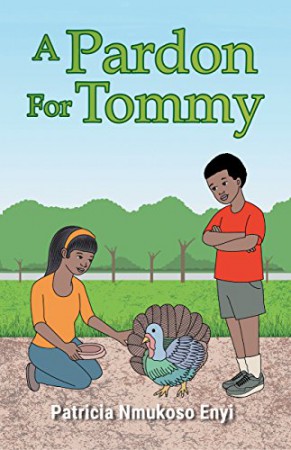 A Pardon For Tommy : Patricia Nmukoso Enyi
A Pardon For Tommy
On Thanksgiving weekend, the last thing Chelsea wants to do is to return home to New Orleans. It holds all of her memories of Hurricane Katrina, memories which she would rather forget.
There is one thing that makes her change her mind –Tommy, her beloved pet turkey who watched the destruction of her city from Chelsea's backpack.
It's Tommy who represents hope and life, and all the good things that a Thanksgiving can bring.
More Great Reads: