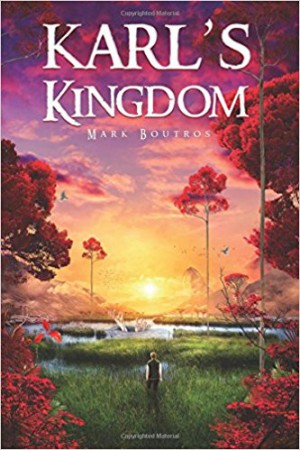 Karl's Kingdom : Discovery : Mark Boutros
Karl's Kingdom: Discovery
Below average twenty-year old Karl has never really fit in. That's okay though, because he lives in Flowforn where people are encouraged to live their dreams, and having failed at so many jobs he lives his dream of doing absolutely nothing.
However, when the tyrant Man-Hawk, Arazod shows up and claims Flowforn, Karl flees and his quest begins. His life will never be the same.
Featuring monsters, magic and morons, Karl's Kingdom: Discovery, is a light-hearted adventure about loss, redemption, and ultimately friendship and love being able to conquer all.
Book Links
Website
Instagram
Twitter
Linkedin
Amazon UK
On Amazon
More Great Reads: