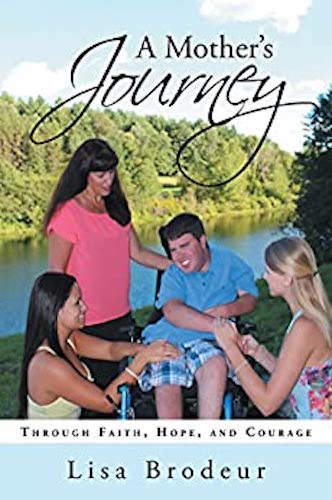 A Mother's Journey: Through Faith, Hope, and Courage : Lisa Brodeur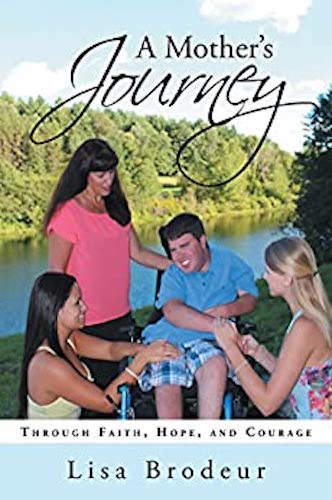 It is frustrating to have your life altered negatively through no fault of yours. It is even more frustrating when the person in question shows no remorse for their actions. A Mother's Journey: Through Faith, Hope, and Courage by Lisa Brodeur is a true-life story that tells the story of the struggles of the author and her family, following a tragedy that suddenly changed the course of their lives.
This book not only shows readers how important faith, hope, and courage can be in difficult situations but also shows how far a mother is willing to go to ensure that all her children live a comfortable life.
You will witness, death, grief, survival, medical issues, hardships, survivors' guilt, court cases, and many sleepless nights for years to come for the Brodeur family.
This story is heartfelt but also heartwarming, a book that will inspire you, and can't put down. It will change your thoughts in life, and make you thankful that you can walk, talk and eat.
The Brodeurs' story will inspire you to think twice about impaired driving. It's all about good choices and decisions. Life must go on and you can never give up, no matter what.
Book Links
Website
Facebook
Twitter
Linkedin
Amazon Author Page
On Amazon
More Great Reads: