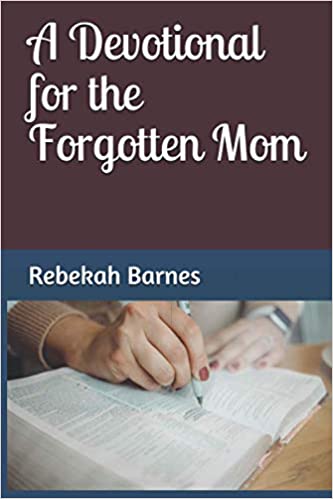 A Devotional for the Forgotten Mom : Rebekah Barnes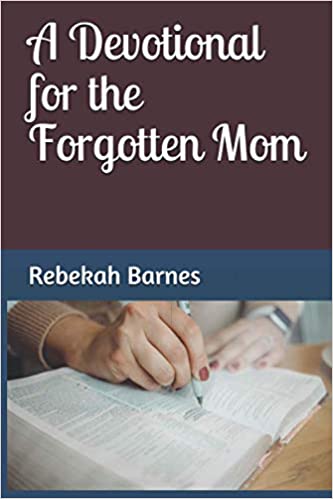 Do you ever feel forgotten as a mom? This book was written for any mom who has ever felt "forgotten." Stepmoms, foster moms, adoptive moms, moms with grown children, single moms, working moms—you fill in the blank.
As a mom in a blended family myself, I have struggled to find an encouraging book that I could connect with as a mother. There are twenty-two encouraging messages for any mom who feels like she doesn't belong.
A Devotional for the Forgotten Mom provides short, inspirational messages aligned with God's Word. So, grab a cup of coffee, and join me as we tackle this crazy, beautiful adventure through motherhood together.
More Great Reads: