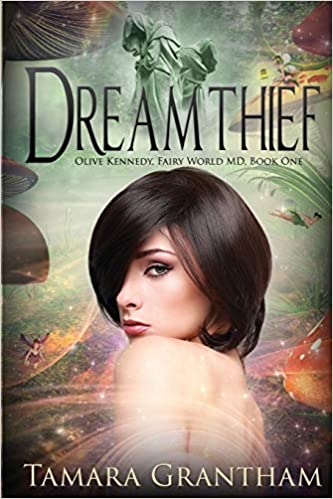 Dreamthief : Tamara Grantham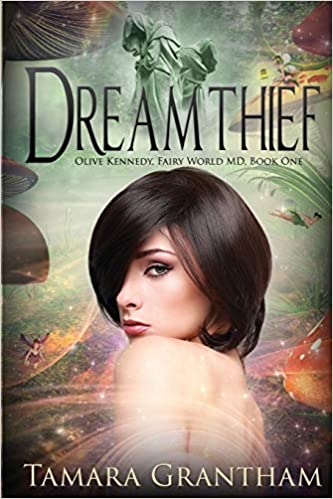 Forget the fairies and unicorns, most people return from fairy world with lost memories and mental problems. Olive Kennedy knows. She's the therapist who treats patients suffering from Faythander's side effects.
Traveling back to the fairy realm wasn't on Olive's to-do list. But she has no choice. The fate of both Earth and Fairy depends on her ability to stop an ancient being called the Dreamthief. To complicate matters, she may be losing her heart to someone who can't love her in return. Saving the world, she can handle. Falling in love—not so much.
Book Links
Website
Facebook
Amazon Author Page
On Amazon
More Great Reads: