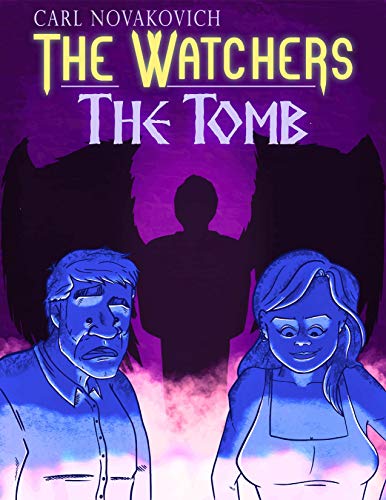 The Watchers: The Tomb : Carl Novakovich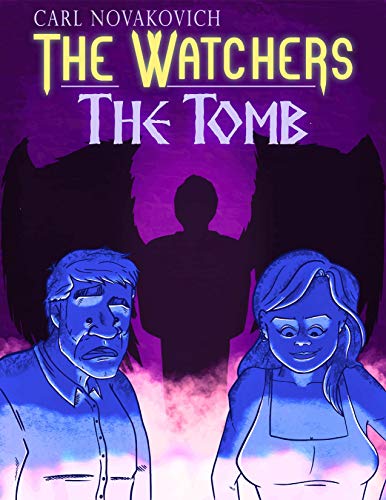 John Gideon, a former homicide detective turned P.I., has dug too deep and discovered the truth about the world while searching for the only family he has left.
John and his new partner, Beth May – a spell-wielding demon who has turned her back on Hell – are humanity's last hope to stop a collective of Fallen Angels known as The Watchers and a hierarchy of demons from breaking the first of the Seven Seals of Revelation.
If the Seals are broken, they will set free sickness, war, and death on the world until there is nothing left but an apocalyptic wasteland for The Watchers to control.
John and Beth have the tools needed and the strength to stop them. The only question is – are they already too late?
Book Links
Twitter
Instagram
Amazon Author Page
On Amazon
More Great Reads: