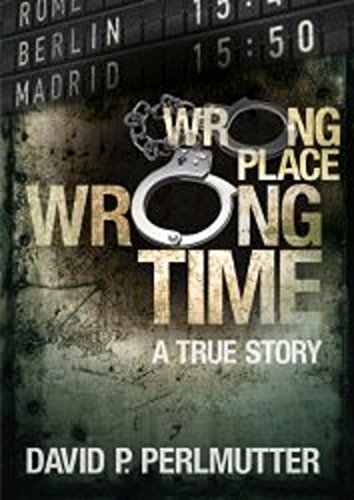 Wrong Place Wrong Time : David P Perlmutter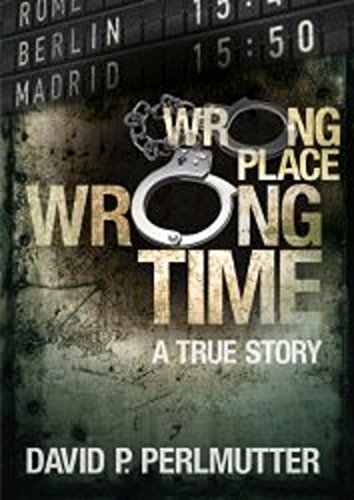 Wrong Place Wrong Time is a #1 BESTSELLER in categories around the world on Amazon and is now a Book To Movie project with Golden Mile Productions.
Having lost everything, I leave memories of a London police cell behind me and head for Marbella in Spain with its promise of adventure and fun. Little do I know that I'm about to be thrust into the most terrifying time of my life.
Wrong Place Wrong Time is a gripping true-life story of an unimaginable nightmare and how my ticket to a new life turns out to be a one way ticket to hell.
#1 BESTSELLER in WHITE COLLAR CRIME in UK
#1 BESTSELLER in TIME OUT in UK
#1 BEST SELLER in BIOGRAPHY in UK
#1 BEST SELLER in TRUE CRIME in America, Spain, India, UK and Australia!
#2 in DRAMA in UK and #3 in Australia!
Currently with over 800 x 4/5***** reviews on across Amazon!
Book Links
Website
Facebook
Twitter
Instagram
Amazon Author Page
On Amazon
More Great Reads: