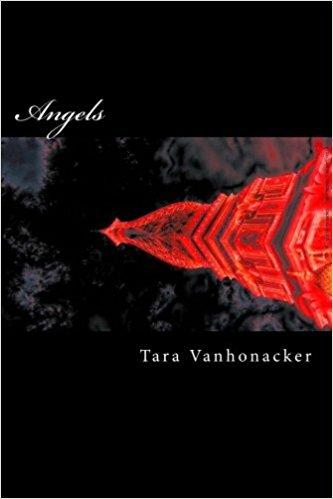 Angels : Tara Vanhonacker
Angels: the women of room 12
Parental Guidance Required !
This small book narrates one day in the Immigration Detention Center of Bangkok, where I spent the last months of 2015 and the first month of 2016.
The conditions inside this place are inhumane for men and women… The conditions inside room 12 where I spend 7 months and met many friends are beyond inhumane… The book is a long talk by me to Mama China, a woman tourist from China who had been arrested as an illegal alien in Thailand, after all her money and paperwork and passport had been stolen from her…
Once you are inside this place, you yourself have to pay for a way out… After 8 years inside this place and two months after the day in this story, Thai authorities gave Mama China a lethal injection. She died, forgotten by the world, but not by me and the women of Room 12.
The book describes the extreme gender discrimination, organized rape and sexual harassment taking place inside the Immigration Detention Center of Bangkok.
The profits from this book go to a fund to free the women of room 12 as at this moment, nobody cares.
I love Thailand, and I love Thai people, but this place is a disgrace to the human race.
More Great Reads: