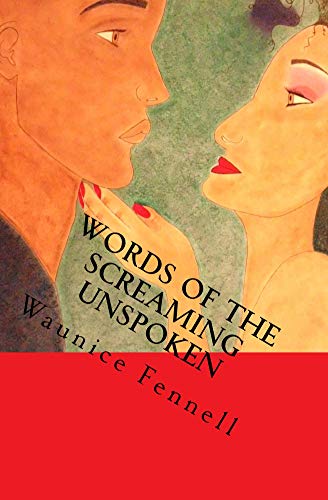 Words Of The Screaming Unspoken : Waunice Fennell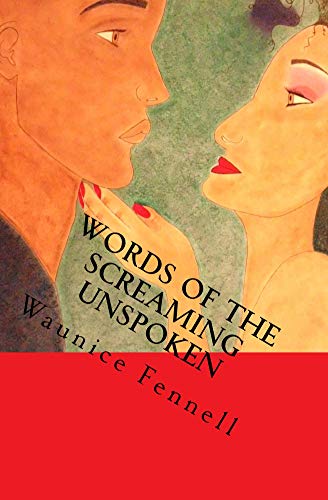 A collection of poetry written to inspire, help as a therapeutic tool for healing and self-esteem building.
The book features poems to provide Words of Wisdom, material relatable to life experiences and much more. Overcoming obstacles and letting go is not always easy to do.
After reading Words Of The Screaming Unspoken the reader will know that they are not alone and feel a sense of encouragement.
The artwork is a piece that was hand-drawn by the author. It was chosen as the cover art because it expresses love, sadness, caring and encouragement.
When facing difficult situations, don't give up, keep the faith and don't lose hope. Things will eventually turn around for you. The clouds and the darkness that surrounds you; will soon after become sunshine. "Remember to always love and honor yourself."
Book Links
Twitter
Amazon Author Page
On Amazon UK
On Amazon
More Great Reads: