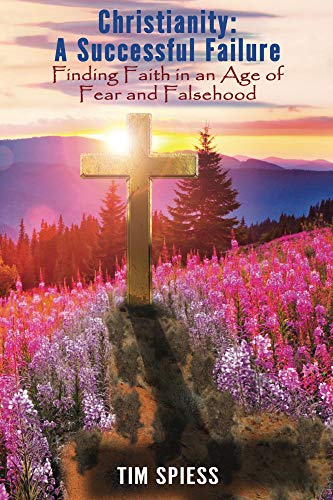 Christianity: A Successful Failure : Tim Spiess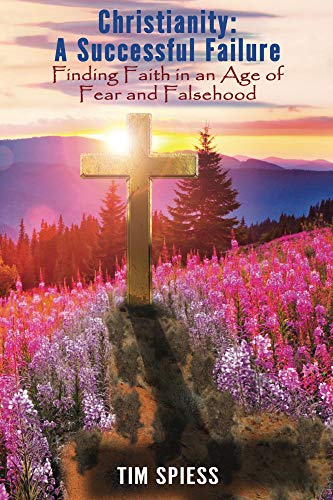 Finding Faith in an Age of Fear and Falsehood
A fantastic book that is perhaps the best exposé ever written on the world's largest and most popular religion (approximately 2.5 billion adherents) from an 'insider' who participated in Christianity for many years.
You can search far and wide and you will not find a better book on what Christianity is, why it is a successful failure, and why it's being a successful failure should be of urgent interest to you and those you care about.
In Christianity: A Successful Failure, author Tim Spiess holistically yet simply, using non-complex language, puts forth the best worldview possible for humanity. He starts with common existential issues that we all face and provides insightful and satisfying answers to life's most important questions.
Spiess avoids petty doctrinal discussions and uses many creative and insightful analogies and metaphors to reveal why Christianity is a successful failure.
Reason, logic, and observation are used well to demonstrate that many of the foundational beliefs and practices of Christianity, not only have nothing to do with the real, historical Jesus of Nazareth but actually nullify and cancel out his most important teachings.
This book rises above religious concepts and movements like the Reformation and seeks to bring a paradigm change in people's view of God and this life we are given. In the last section entitled, "The Solution", what we all desperately need to solve conflict, loneliness, and emptiness in our lives is revealed. This book will change your life IF you are truly open-minded!
Book Links
Website
Facebook
YouTube
Buy from the Author
Amazon Author Page
On Amazon
More Great Reads: