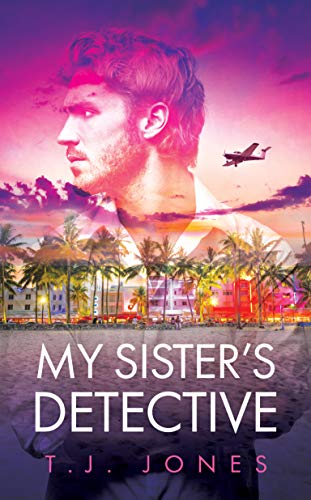 My Sister's Detective : T.J. Jones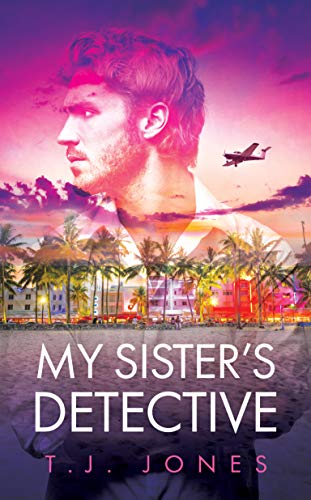 Maggie Jeffries was the ten-year-old tag-along when Eric Slater was dating her older sister, and she had a big crush on the gawky teenager.
It's twenty years later and she's all grown up, a fact that Slater can't help noticing. Together they have to unravel the murder of their childhood friend. As their feelings for each other grow, they follow the clues to Miami and discover that their friend may have been involved in the darkest of crimes, the trafficking of children.
The people involved will stop at nothing to hide the truth, and the trail will soon lead Maggie and Slater back home to Jacksonville, where the secrets and lies all started.
A wry, romantic twist on the detective genre with a mind-blowing conclusion!
The Gypsy: An Adam Cain Thriller by T.J. Jones is also on Whizbuzz Books.
Book Links
Website
Amazon Author Page
On Amazon
More Great Reads: