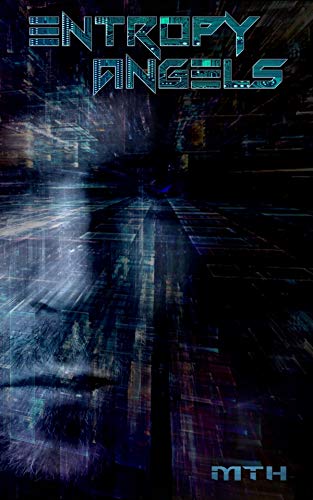 Entropy Angels : Mark Harritt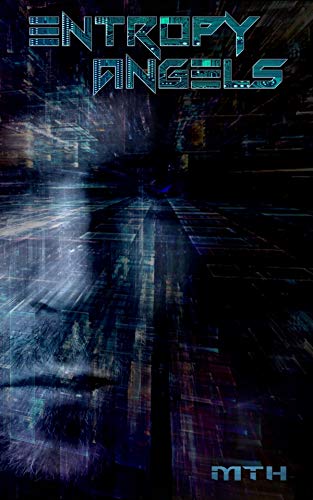 It should have been an easy job, money for information, but the fixer's room temp and Gregor Skotta's on the run with a battle synth and bounty hunters on his trail.
Skotta's a hacker, a bully boy from the Grind, a hustler in New Eden, the largest habitat in the solar system, playground of the rich where everyone else scrambles to break even. He's operating on the edge, caught between loan sharks, the Guild, and a Multinational Corp that wants him dead. Now, he's fighting to get down level, back to the hull, one gee, where he'll need to confront his past to have a future.
Adult language, adult situations.
Book Links
Facebook
Amazon Author Page
On Amazon
More Great Reads: