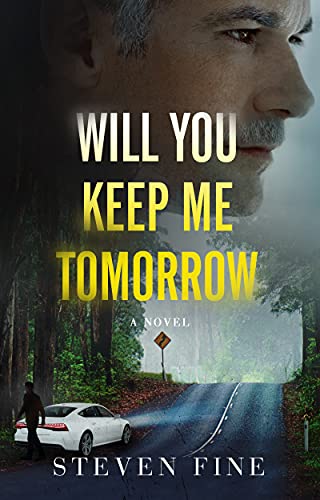 Will You Keep Me Tomorrow : Steven Irwin Fine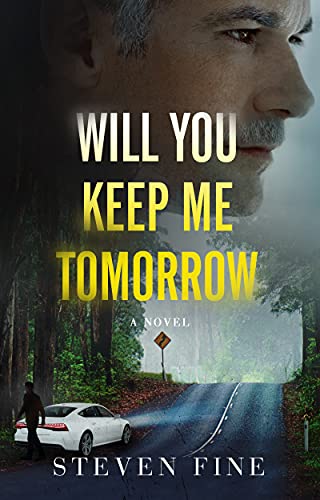 Chester Jones drives his new car to the forested slopes of the Dandenong Ranges in Victoria, Australia, in order to deliver an extravagant gift to a client after cinching a massive business deal.
On the side of the road, he discovers something that will change many lives, most particularly that of his and his wife's.
In the meantime, the shark-eaten body of a woman is washed up on a beach by the Great Ocean Road and Detective Bruce Nash is called in to investigate. A few days later the forensic pathologist breaks news to the detective that will change the course of the investigation.
Nash eventually retires to the Dandenong area without having ever solved the case.
On a walk one day, Bruce is shocked to see someone that is a carbon copy of the woman that washed up on the beach years before.
Will You Keep Me Tomorrow will take the reader on a journey of wealth, romance, and murder across the globe.
Book Links
Central Park South Publishing
Amazon Author Page
On Amazon Australia
On Amazon
More Great Reads: