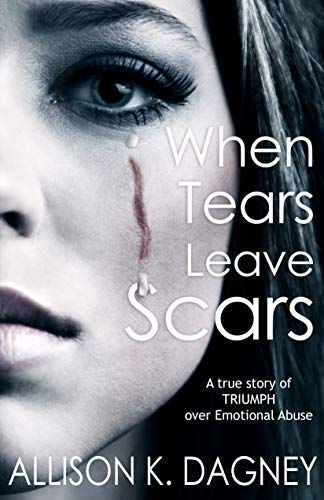 When Tears Leave Scars : Allison Dagney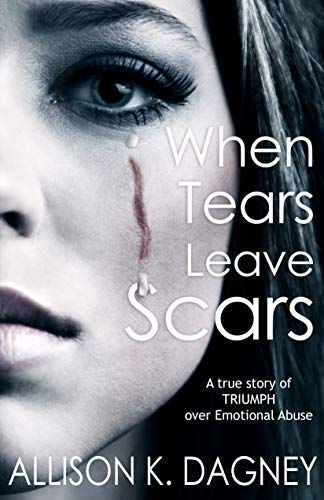 To the outside world, Allison has all the appearances of a perfect life; a handsome husband with a well-paying job, her own polished good looks, and of course the most well-behaved children in the neighborhood's elite private school. No one would ever guess she's been suffering from emotional torment inside the walls of her own home.
In this memoir, Allison K. Dagney reveals her secret life of living with an emotional abuser, sharing tales from eighteen years of marital misery. She feared losing everything unless she could discover—and remedy—the source of her anguish.
Fans of dramatic memoirs will devour this captivating read as they journey with Allison through her confusion, denial, and grief paired with thoughts of death and murder.
Can she escape captivity before she loses herself entirely?
Discover what happens when Allison realizes she's not the one who's crazy as her husband made her believe.
Grab your copy of When Tears Leave Scars today to experience this journey from trauma to triumph.
Book Links
Website
Facebook
Instagram
Pinterest
Amazon Author Page
On Amazon
More Great Reads: