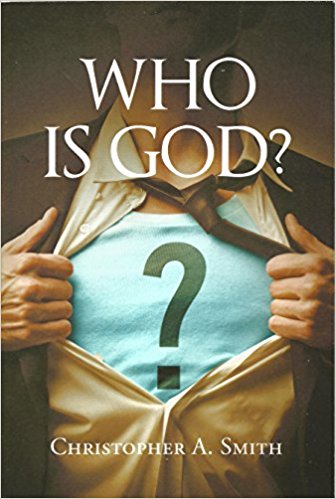 Who is God? : Christopher A. Smith
Who is God?
The world teaches relativistic truth. This bleeds over into the teachings about God. The world teaches that defining God is relative to your experience with God.
Christopher Smith researches a definitive answer to the question, "Who is God?". Chris uses the scriptures, other scholars teachings, and metaphors from his life to illustrate the one true God as revealed in the Bible. He hopes that our hearts will be changed by God who revealed Himself to mankind in the Holy Bible.
Book Links
Facebook
Goodreads
Barnes & Noble
Christian Faith Publishing
On Amazon
More Great Reads: