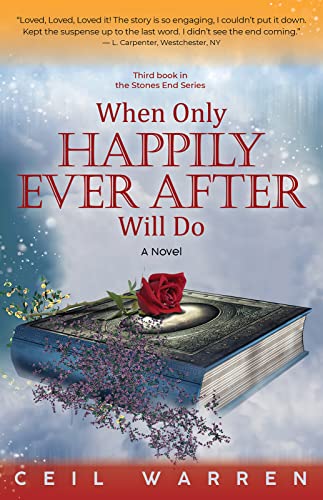 When Only Happily Ever After Will Do : Ceil Warren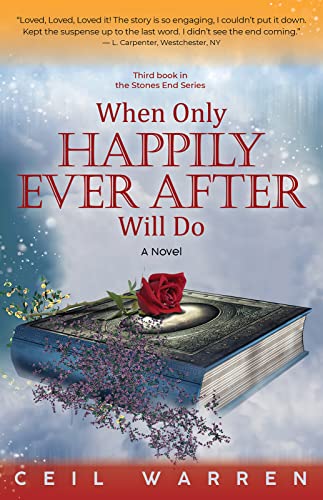 It took Arthur 40 years to propose marriage. Now, Constance is expecting the wedding of her dreams. But when villagers spot a suspicious tartan-clad stranger in the middle of the night lurking at her son's grave, in front of her bookshop and Arthur's house, she must confront a secret past.
Her lifelong friends in the Connecticut village of Stones End wrap Constance in a protective cocoon. They see a different demon.
Only Constance knows what to make of the threat. A million questions plague her, but only one causes sleepless nights.
Will the wedding take place if her past is revealed?
The latest in the irresistibly charming three-book "Stones End" series. A richly woven tale brimming with mysterious twists and turns, fierce love and the never-ending hijinks of Stones End residents.
Book Links
Website
Facebook
Books2Read
On Amazon
More Great Reads: