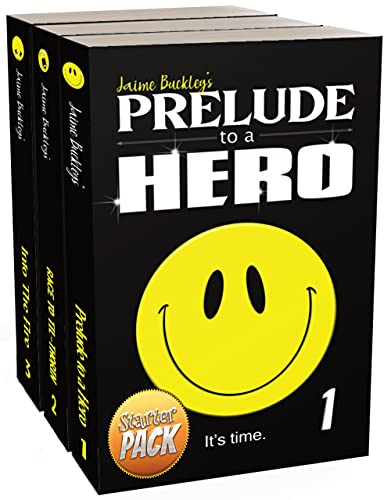 Chronicles Starter Pack : Jaime Buckley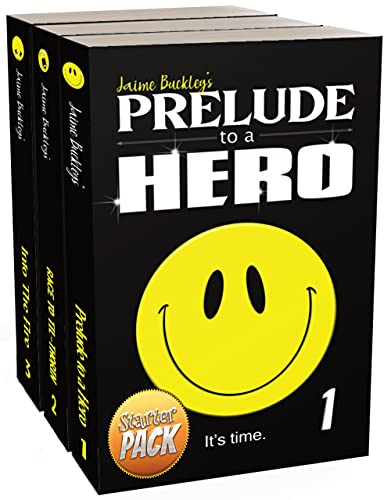 When you're on the run, just remember, you don't necessarily have to be the fastest.
…just faster than the last guy.
Wendell is a typical teen–misunderstood, ignored, and bursting with potential no one noticed.
Except the Universe.
Kidnapped to the other end of the galaxy, Wendell is now expected to take up the mantle of a legendary hero and defeat the world's greatest enemy…with the help of a green, cigar-smoking elf, a senile wizard, and a pink-haired gnome bodyguard.
Screams and cringing aside, Wendell just might be the hero they never knew they wanted.
Wendell's story has won laughter and cheers from YA readers in 60 countries since 2005.
If you enjoyed Harry Potter, Tiffany Aching, Percy Jackson, or Hitchhiker's Guide to the Galaxy, then you'll love books 1-3 of this humorous, original epic fantasy, packed with magic, mystery, and sharp kicks to the funny bone.
Grab your copy and join the adventure!
Chronicle Starter Pack and FUNdamentals of Parenting by Jaime Buckley are also on Whizbuzz Books.
Book Links
Website
Blog
Podcast
Facebook Group
Amazon Author Page
On Amazon
More Great Reads: