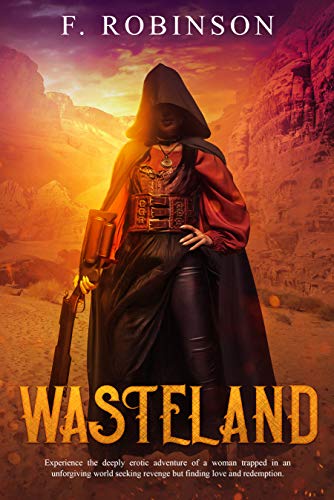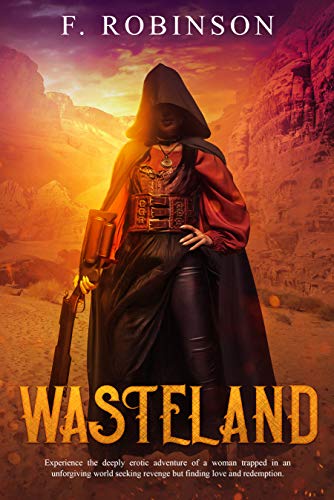 This world is not like the one you know. Here life is cheap, hard, and often short. I am fighting to end the brutal rule of the man known only as the Governor. He killed my family and his goons terrorize everyone they cross paths with.
In this world, you are either a victim or a villain. I guess that makes me a villain. I derive pleasure in taking prisoners away from the Governor and the satisfaction of their willing, grateful bodies against mine.
Here there is no society to tell me how to behave, no status quo that makes me the weaker sex just because I am a woman. Here power is held in the hands of the most violent amongst us, and I am very powerful.
The cost of this power is a solitary life. At least it was, until I met her. Now my world is turned upside down. What should have been just a simple rescue has turned into something more. With every touch, I fall deeper under her spell, and I never want it to end.
Can we do it? Can we find the power to fight this evil and not lose one another in the process? Will I find the answers that deep down I have been searching for at the hands of my new friends? Will passion take over and leave me lost forever wondering this world, this endless Wasteland?
Book Links
Twitter
Amazon Author Page
On Amazon
More Great Reads: