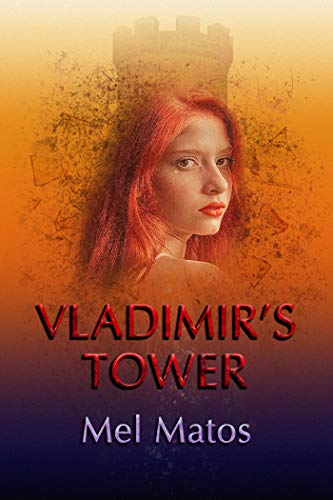 Vladimir's Tower : Mel Matos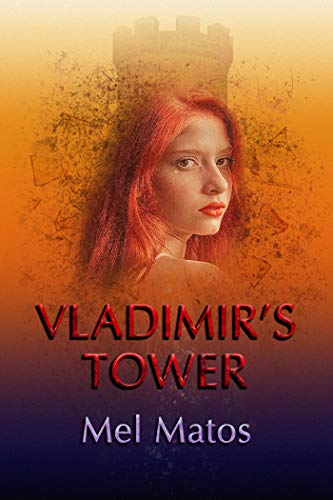 Hope is a limit. When life pushes us across that fine line, our mind may use unexpected ways to deal with the unbearable. Vladimir's Tower explores the instincts of the subconscious. The fanatic ability to surrender one's will in a pledge for a way out.
The journey of a woman striving to survive in a hostile environment, surrounded by limitations and vicissitudes. Only love and the desire for a better tomorrow will keep her afloat amid the turbulent waters of misery. Helena Alcázar will fight to find the way back home. A road to that place where memories are no longer hidden and forgotten.
More Great Reads: