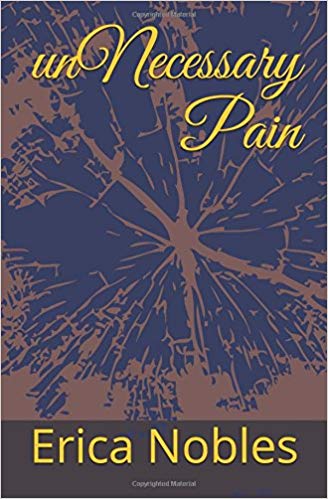 UnNecessary Pain : Erica Nobles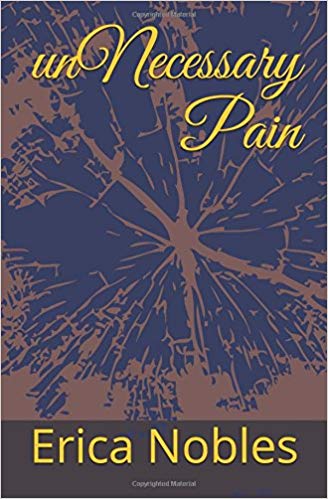 An honest and introspective account on how trusting and therefore choosing the wrong person to love can have painful and unnecessary consequences.
How this unwise decision can cause consequences that try to change the path that God has for your life.
Yet, even in the wake of those consequences, God will still use the very thing that was sent to destroy you, to be the very thing used to make you.
Book Links
Facebook
Amazon Author Page
On Amazon
More Great Reads: