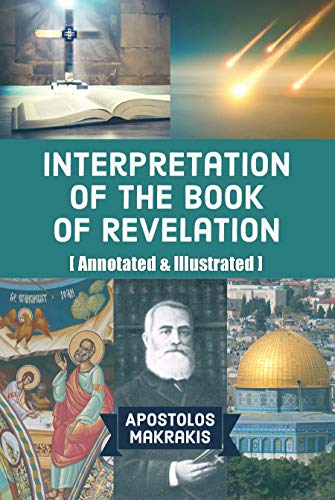 Interpretation of the Book of Revelation : Apostolos Makrakis and Jonathan Photius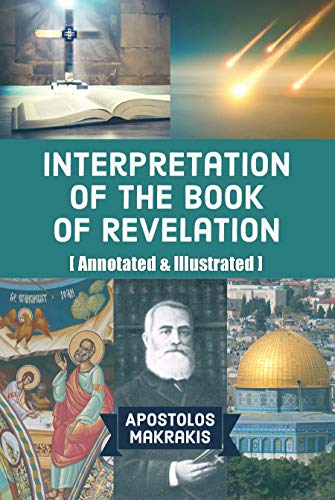 "(…) in a time of times and a half of a time, when the dispersion hath been consummated, all these things shall become known." – Daniel 12:7
Many Dispensationalist and Preterist scholars have sought to interpret the Apocalypse, but they have obscured rather than unveiled the mysterious secret of the book.
This is primarily because they have misunderstood the "times" for when the divine truths were to be revealed, in accordance with the conditions set forth in Daniel 12:7: "…when the dispersion hath been consummated, all these things will become known."
This time having been fulfilled, starting with the end of the Jewish Diaspora and the First Aliyah in the year 1882, the meaning and true interpretation of Revelation was simultaneously brought to light by Makrakis that very same year.
Makrakis is considered to be the "Father of the Neo-Historicist method" of prophetic interpretation of the scriptures, as he was the first to reinterpret the Apocalypse through a newer Eastern Orthodox perspective on the history of Christianity.
Thus, Makrakis breathes new life into the long-forgotten Classical Historicist method for interpreting biblical prophecies, which viewed prophecies as a continuous fulfillment of events throughout history until the second coming.
All of the important questions and answers have been brought forward for the first time by this largest-ever Eastern Orthodox commentary on the Apocalypse.
According to the interpretation advanced by Makrakis, many prophecies have been fulfilled with precision and accuracy, with a never-before-seen Christological emphasis on key events described through the history of the Church including the rise of every major heresy for the last 2000 years.
Book Links
Website
Blog
Twitter
Publisher
Amazon Author Page
On Amazon
More Great Reads: