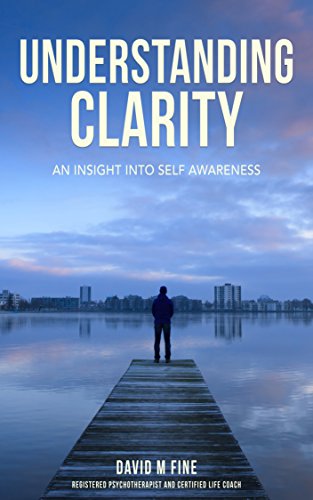 Understanding Clarity : David M Fine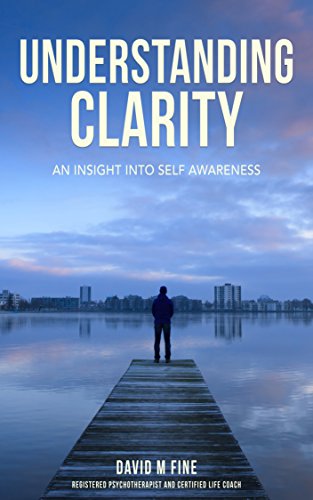 An insight into Self Awareness
This book will give you insights that help you process a multitude of issues you might experience through your life.
The hope is that at the end of this book you will understand more about yourself and why you do what you do. You will have Clarity.
Clarity will help you think before you react, change what may be dysfunctional, repetitive patterns, take responsibility for your actions and have more loving, productive relationships with others. You will accept and love yourself and have more confidence in how you help your children grow into confident, responsible and empathetic adults.
Each insight will include a question to help you think about what you are reading and how it applies to you. The questions are necessary as these are questions you might not ask yourself. Questions only a therapist would ask to get to the real truth.
This book is an easy read with insights you will be able to use in every day life. Every insight has been experienced by the author who is an established Registered Psychotherapist and Life Coach. He brings you into his world of personal struggles and how he processes and works through the obstacles that confront him through life.
Book Links
Website 1
Website 2
Facebook
Linkedin
On Amazon Canada
On Amazon
More Great Reads: