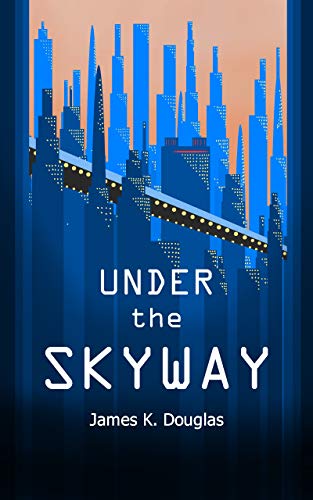 Under the Skyway : James K. Douglas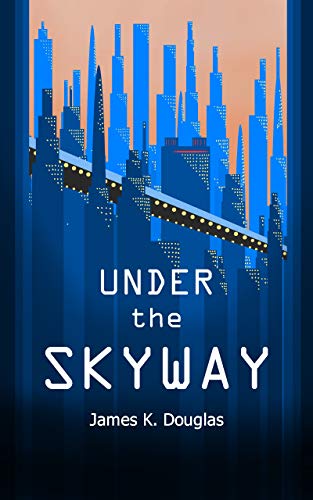 With the help of his bionic arm, Jackson Bell is one of the best bodyguards in the business, but his latest job may be more than he can handle.
Protecting a corporate investigator while she chases down every lead to find a stolen prototype, Jackson will be pushed to his limits, both physical and ethical. From the corporate high-rises to the city gutters, it's a race against time to save the world that lives Under the Skyway.
The first in a new series by James K. Douglas, Under the Skyway explores the neon dystopia of a cyberpunk world only a few years beyond our own, populated by bionically enhanced citizens, corporate overlords, and all of the people just trying to get by.
More Great Reads: