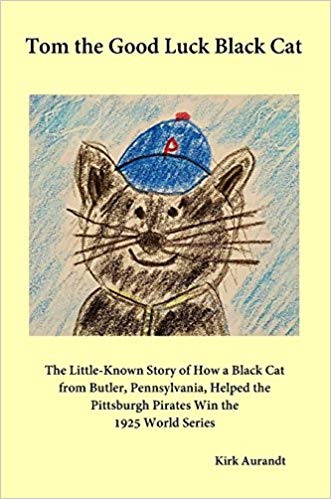 Tom the Good Luck Black Cat : Kirk Aurandt
Tom the Good Luck Black Cat
A baseball short story for young readers.
Relive the 1925 World Series between the Washington Senators and the Pittsburgh Pirates with a black cat named Tom, as he overcomes adversity to help the Pittsburgh Pirates fight their way back from the brink of elimination to win their second World Series Championship in team history.
Inspired by a true story. Ages 5-10. 42 pages. A great book for young baseball fans.
More Great Reads: