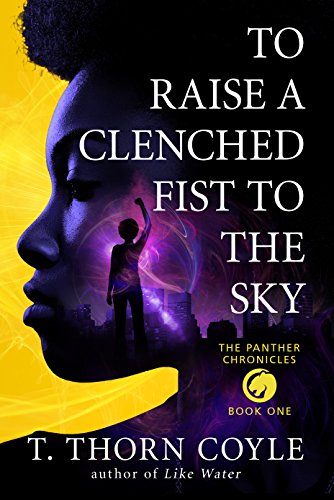 To Raise A Clenched Fist To The Sky : T Thorn Coyle
To Raise A Clenched Fist To The Sky
1969: Magic. Tear gas. Revolution.
Eighteen year old Jasmine Jones, hereditary sorcerer, steps off a Greyhound bus in Oakland and walks straight into an uprising.
Battling the shadowy danger stalking her family and friends, Jasmine must shake up the Association of Magical Arts and Sorcery and find her place among the Black Panthers, who keep secrets of their own.
Book One of The Panther Chronicles: A thrilling urban fantasy series.
More Great Reads: